November 20, 2022
And there's more … just because Christmas is coming doesn't mean we need to close up the community shop yet!!
The photo above was taken by local Dave McArthur, capturing one of those lovely moments that nature is always slipping in for us here in Houghton Valley. If you have photos you would like to share, please send them to us at the email at the bottom of the newsletter.
Houghton Valley School Fair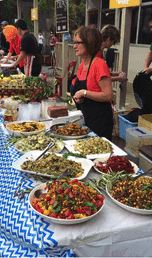 Sunday 27 November, 10 am – 2 pm
The Houghton Valley School fair is back! As always it will be a fabulous day out for the whole family with all the old favourites such as pony rides, horizontal bungy, bouncy castle, pre loved clothes, toys, books, raffles, crafts, plants, crafts and other games and activities. And all complemented by live music, delicious food and Havana coffee. Please support Zero Waste by bringing your own bags, keep cup, plate, etc.
If you are bringing plants for the fair, now is the time to make sure they are looking good – in pots the right size, well rooted, trimmed to look good, and any weeds removed. Plants can be delivered to the plant stall any time between 9 and 10 am.
Playground Design Party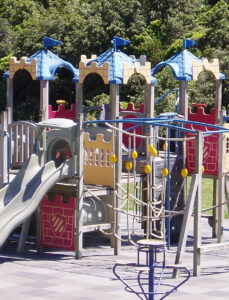 Sunday 11 December, 12  – 3 pm
The last Houghton Valley Progressive Association meeting for the year will be a meeting with a difference. It will be a picnic and playground design discussion at the playground near Hungerford Road.
The submissions for the WCC designs for a new playground didn't indicate a clear preference for either of the two proposals, and in fact a reasonable proportion didn't indicate a preference at all. So there is a general feeling that we need to get together and talk about what is important to us for a new playground. WCC is prepared to commission another design based on a clear consensus on what we would like instead, but this will delay the upgrade to some extent.
The programme for the event Is:
12.00 pm – gather together and mihi whakatau
12.30 pm – picnic lunch
1.00 pm – facilitated discussion
2.00 pm – socialise and play
We will send out more details closer to the time but in the meantime save the date! We will also create a Facebook Event on our local Facebook Group. If you can't make it, we will be making the discussion handout available for you to fill in with your own whanau discussion ideas.
Summer on Te Raekaihau
What happens to tree planters in the summer? Well, they keep themselves busy weeding, which may not seem such a fun task as planting trees, but in terms of forest restoration it is an extremely important task. (And actually it's just as much fun!) Many of our weeds have the potential to degrade, if not destroy, all our efforts to produce a thriving native forest cover. One bonus of the extensive karo cover on Te Raekaihau (which some purists deem weed-like interlopers of the native kind) is that it keeps out many of the more troublesome weeds. So while there is not a huge weed problem as yet, there are enough pockets that could become problematic if left to themselves.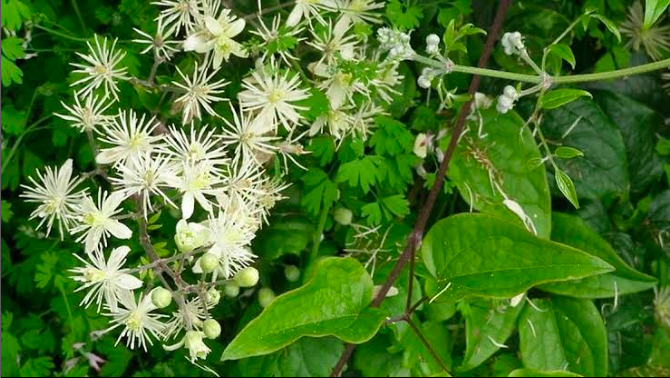 Te Ohu o Te Raekaihau has been busy with monthly weeding sessions, and have so far been tackling the Cape Ivy at the entrance to Te Awa Awa track, and pockets of Old Man's Beard. Tradescantia will also be tackled once it gets drier.
If you would like to get involved, sign up for their Newsletter, or join their Facebook Group.
Update on the hall
Thanks to a wonderful response to our last newsletter our Givealittle Campaign to raise funds for re-roofing part of our hall is just over $1,000 shy of our target. So one final push will get us there. Thank you so much everyone!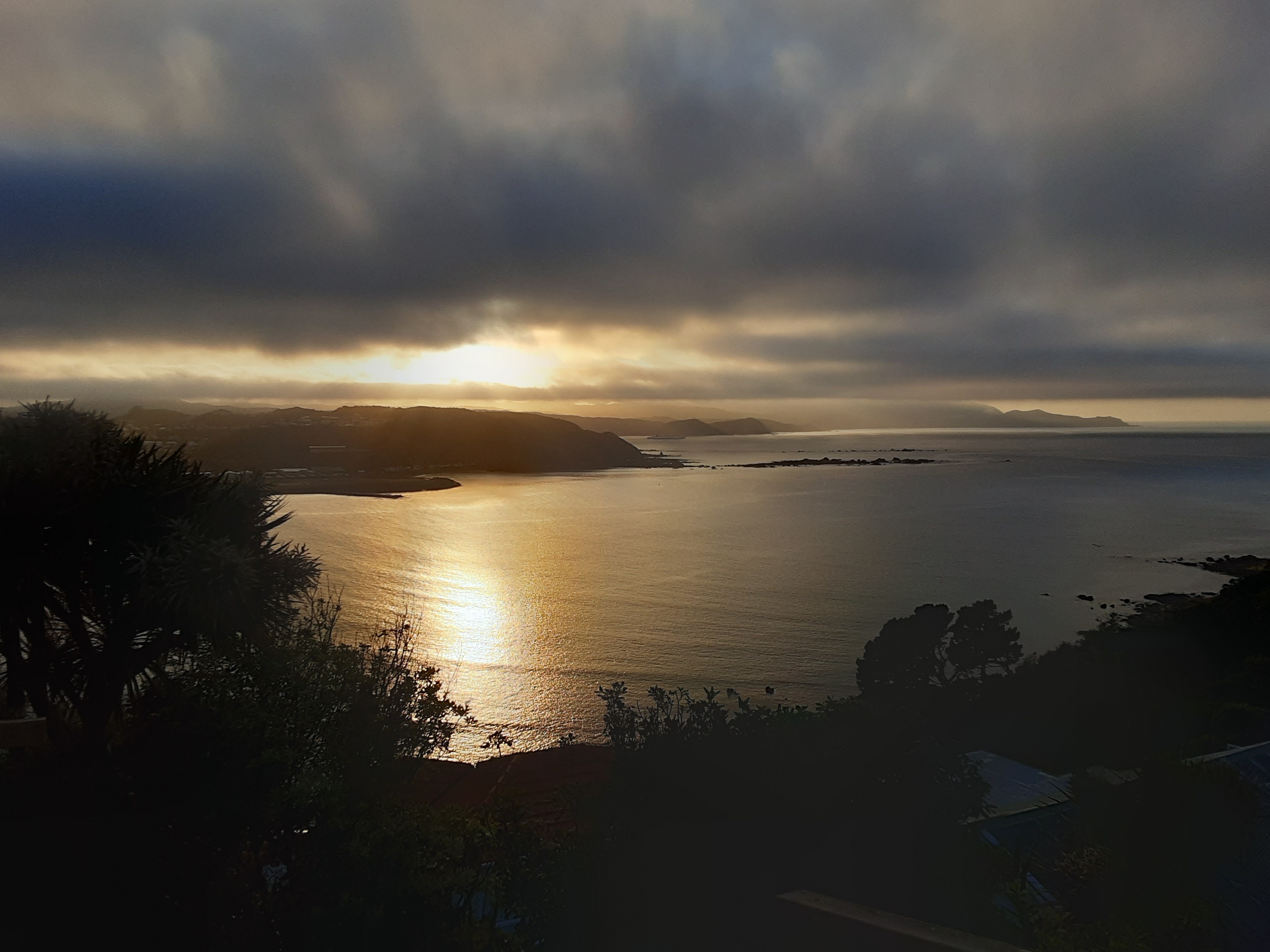 (160 recipients, 109 opens)